Lincoln Transportation Services

The Power of Sanctuary
We know your time is precious and that life's busy pace keeps moving even when your Lincoln requires service. That as why, as a Lincoln Owner, we ensure you are never without a vehicle or convenient transportation. The Team at Express Way Lincoln and your Concierge are here to make sure no matter what your plans, you can continue to go about your day and focus on the things that mean the most to you.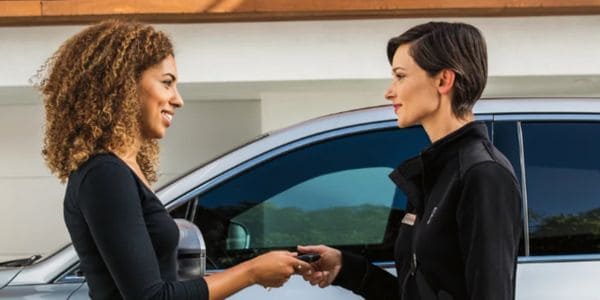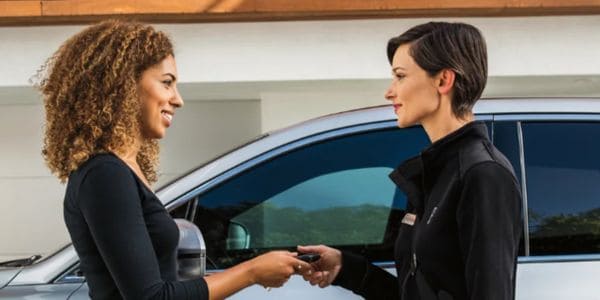 Lincoln Loaner Program
---
The Lincoln Loaner Program is an exclusive privilege for Lincoln Owners. When you schedule your service with your Lincoln Concierge or Lincoln Service Director, you will be offered a Lincoln Loaner to use for the duration of your service visit. Whatever your day has in-store, feel confident in knowing that your time is distinctly yours.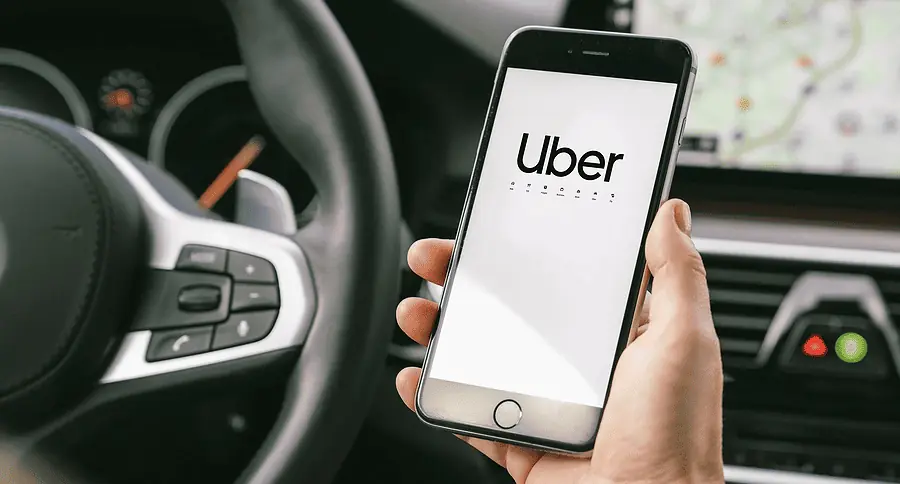 Lincoln Uber Program
---
When your Lincoln vehicle requires repairs, maintaining your daily routine can be a challenge. But fear not, because Uber is here to provide a seamless solution. With the power of Uber at your fingertips, you can continue to navigate your world with ease and convenience, even when your beloved Lincoln is temporarily out of commission.
Whether it's a scheduled maintenance appointment or an unforeseen repair, Uber steps in as your reliable alternative transportation option. Simply open the Uber app on your smartphone and effortlessly request a ride at any time, ensuring you can stay on track and never miss a beat.
Whatever your needs, the Team at Express Way Lincoln are here to ensure a simple and convenient experience to ensure you don't lose the most important part of your day; time. 
That's the Power of Sanctuary.