Effortless Ownership Privileges


The Lincoln Ownership Experience
---
When you own a Lincoln, your experience doesn't end but rather starts after your purchase. As Lincoln owner, get access to exclusive services and benefits.
Pick Up & Delivery
---
Save time on services and have your vehicle picked up and delivered to and from your location.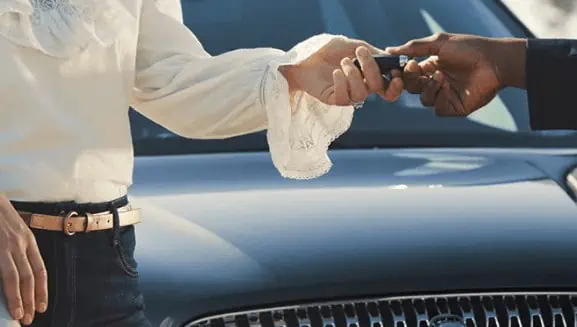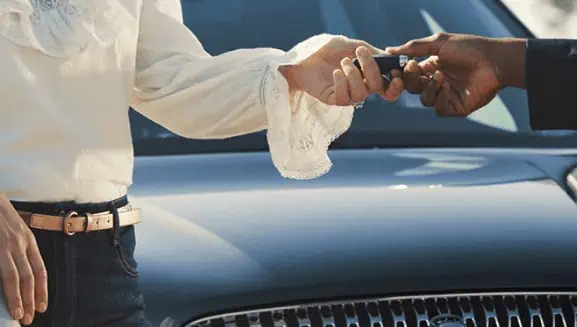 Lincoln Way App
---
View Vehicle Health alerts, use your phone as a key, check your vehicle's maintenance history and schedule a service appointment through your app.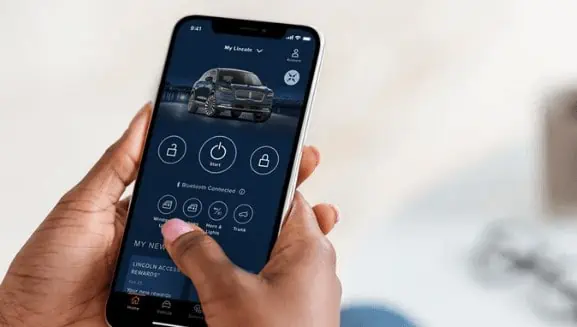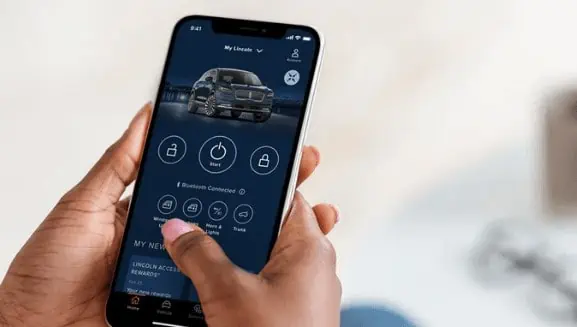 Lincoln Access Rewards
---
You can earn and redeem your Points toward future services and more.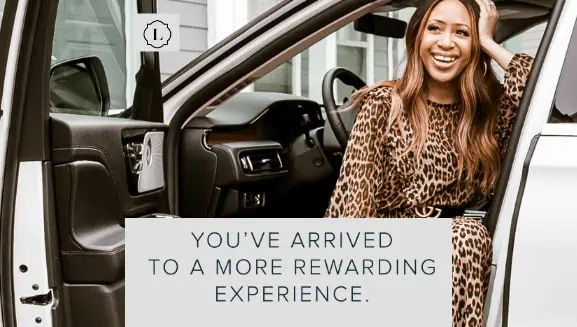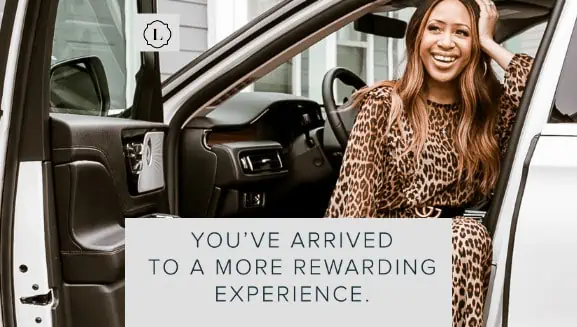 Lincoln Transportation
---
We ensure you are never without a vehicle or convenient transportation.